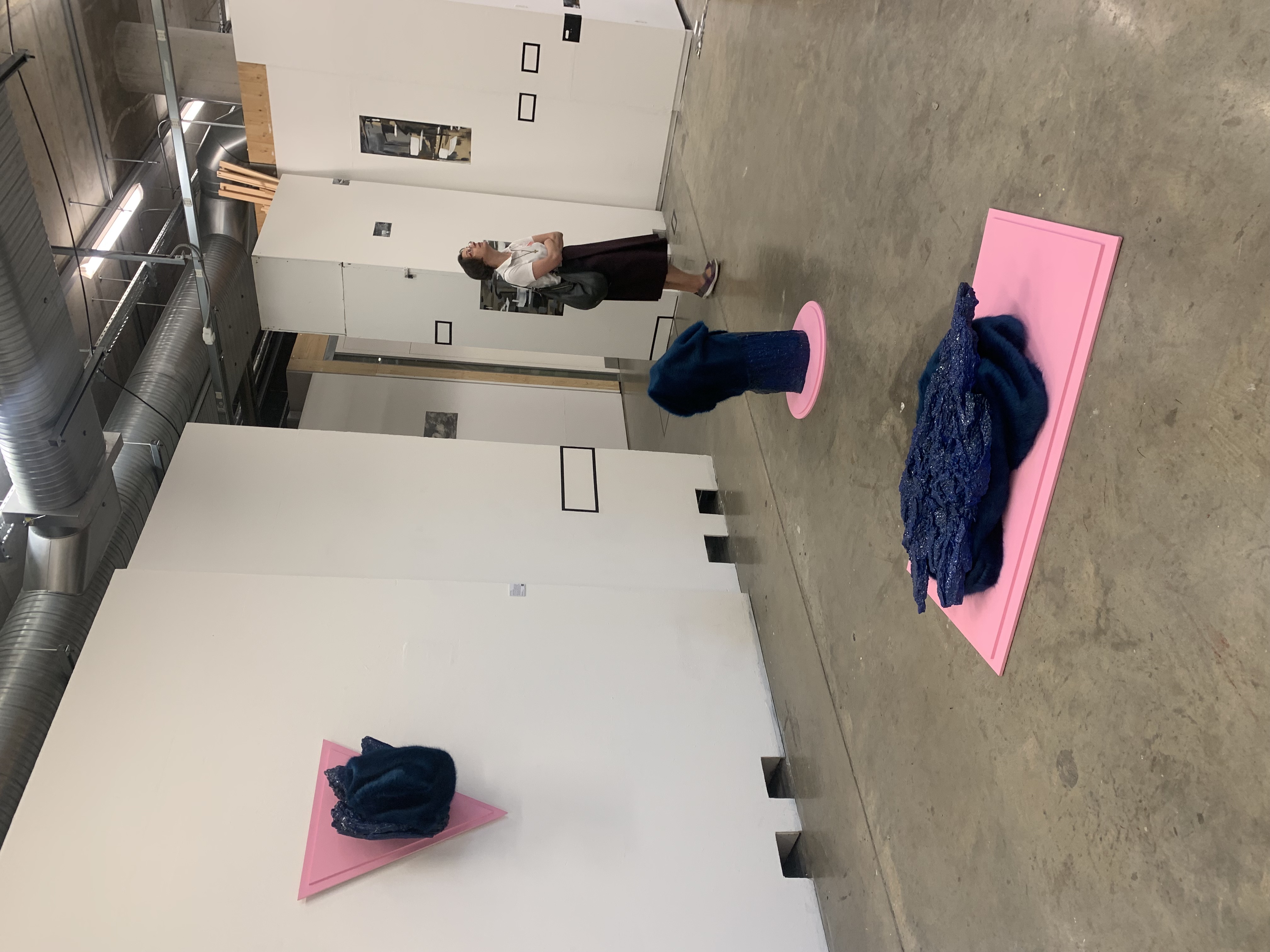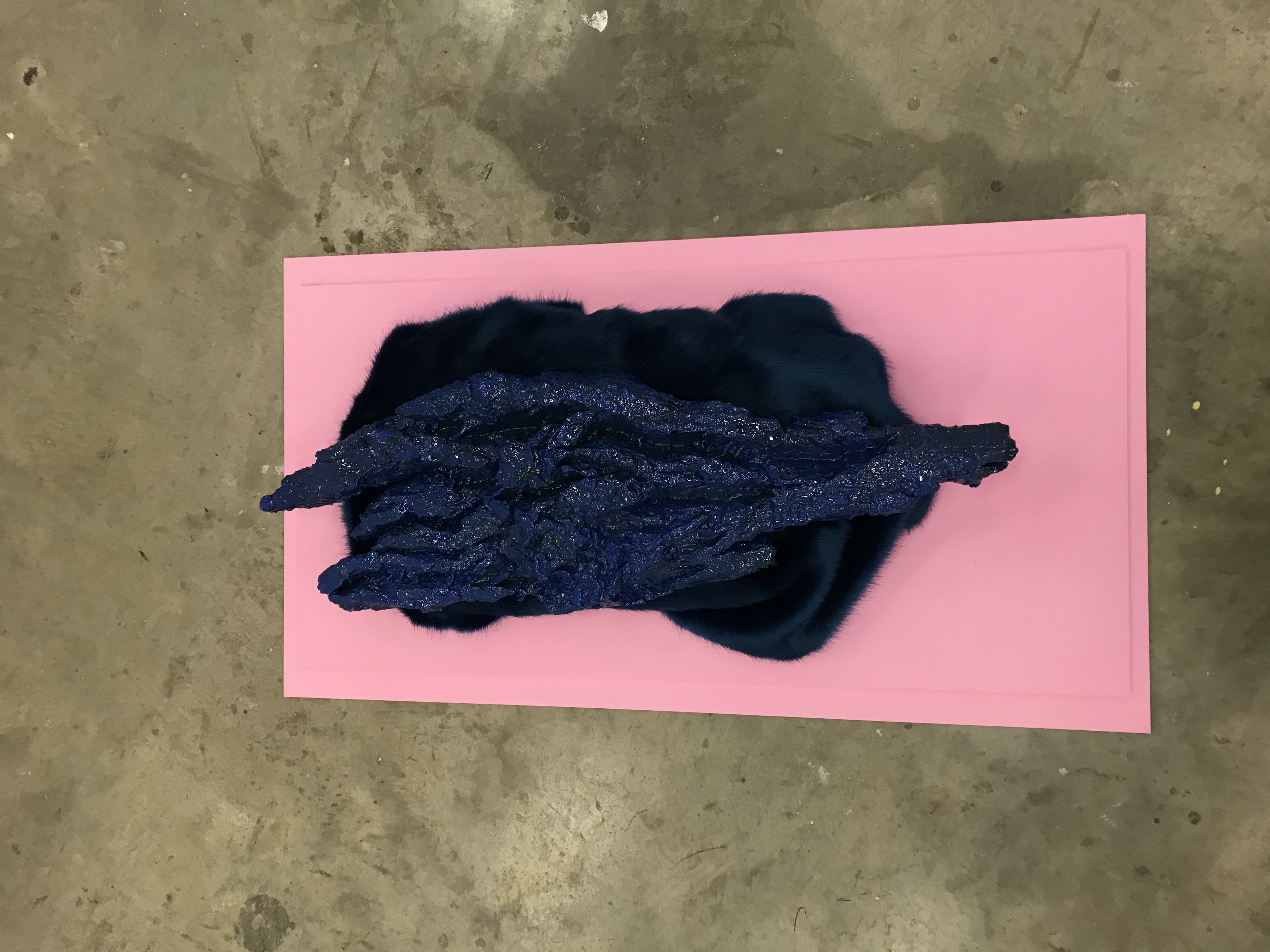 Approaching Tara my sculptural sound installation on view at Central Saint Martins Degree show @csm_news Featuring the voices and stories of Jenny Murphy @manchanmagan @ornaross.poetry Doreen Murphy @iamalexismeshida ,Robin Steele, Shane and Cahomie Redmond, and the ladies of the @myicclondon Knitting Group. Thank you to everyone who contributed and everyone else for your kind words. This project has been a labor of love and I'm very grateful to be able to share these stories with you.
Materials - Found wood with hi build Glaze, acrylic, Faux Fur, Mdf, speakers
Dimensions Variable.